You know 
you need a logo to raise the 
profile of your business
. But not any logo – a brand design that is completely unique, instantly recognizable, and crafted with artistic principles.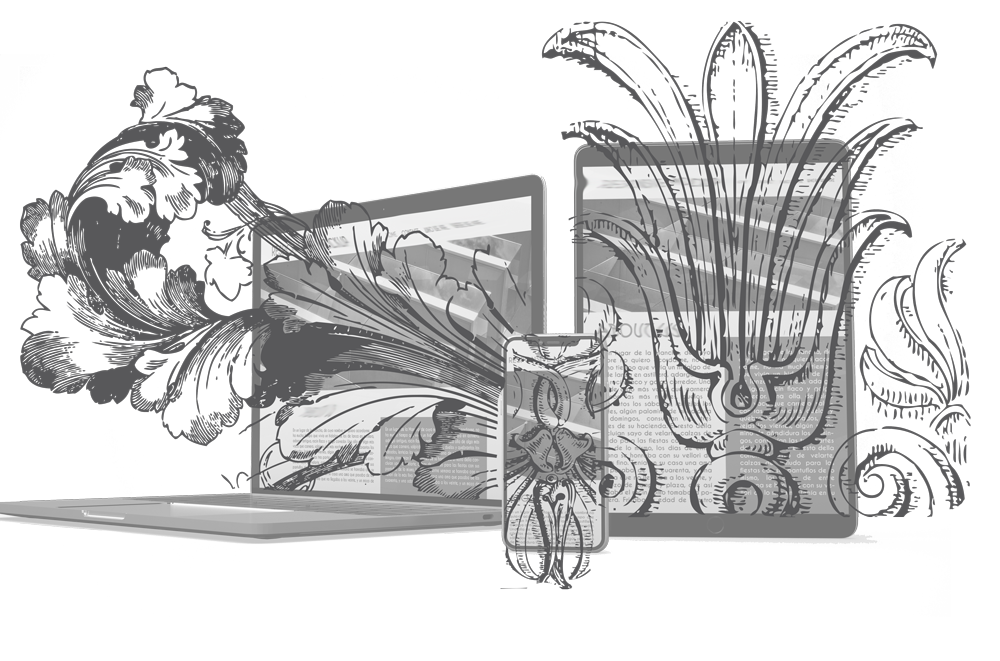 Original logo design & identity kits for the visually-astute.
Original logo / mark design
Typography design & fonts
Brand feeling "look sheet"
Business card design
Logo in all formats for your use
Branded graphics for social media
A brand that has been created by an experienced designer has an edge. The intangible feeling of a "cool" design – but also the practical guides of knowing the business fonts, colors, textures and more.