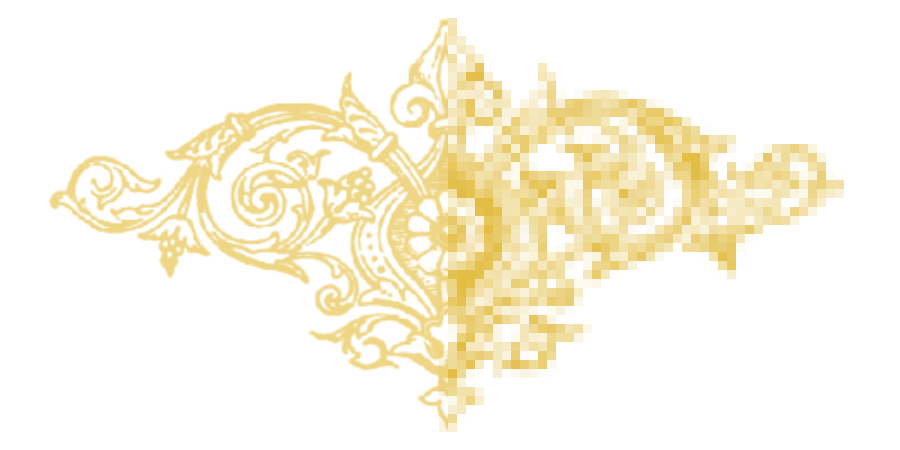 Rome Design Agency invites you to experience imagination and distinction in an array of creative services.
We blend the spirit of American innovation in media with Italian service and design standards for truly exceptional results.
We offer onsite and virtual consulting services in all areas of web production and marketing, including strategy, design, SEO, video and social media and e-marketing. Our bright team of professionals combines corporate polish and dynamic creative talent in an international group.
Quality over quantity
Personal over random
Beauty over boring
Authentic over trendy