You want to connect to your clients with purposeful, 
beautifully
 crafted words…

but writing pages of copy takes time and skill to accomplish – and succeed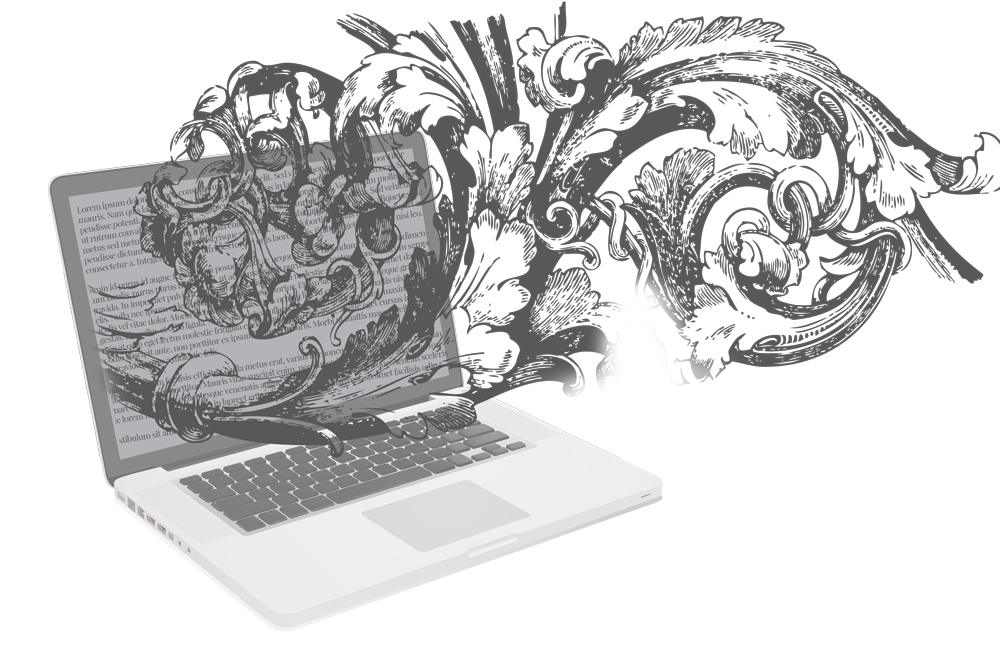 Activate your message with professional copywriting 
Mission statement & keywords
Website copy
Professional Bio
Sales Page Introductions
Opt-in Form leads
Editorial planning for blogs
Ebooks
Translations
Writing about your own company or brand can be challenging. Receive the relief and clarity of copywriting for all aspects of your brand. Our approach uses a strategic assessment of your brand's core identity to craft text that impresses, attracts – and hooks – your ideal audience.