Redesigning or launching a new website touches every aspect of your brand. This is the platform where your audience gets to interact with the authentic essence of your business. Make sure it's a winner – it's a site you're proud to share and show – by trusting experienced designers to create something unforgettable
Beautify, simplify, and intensify your web presence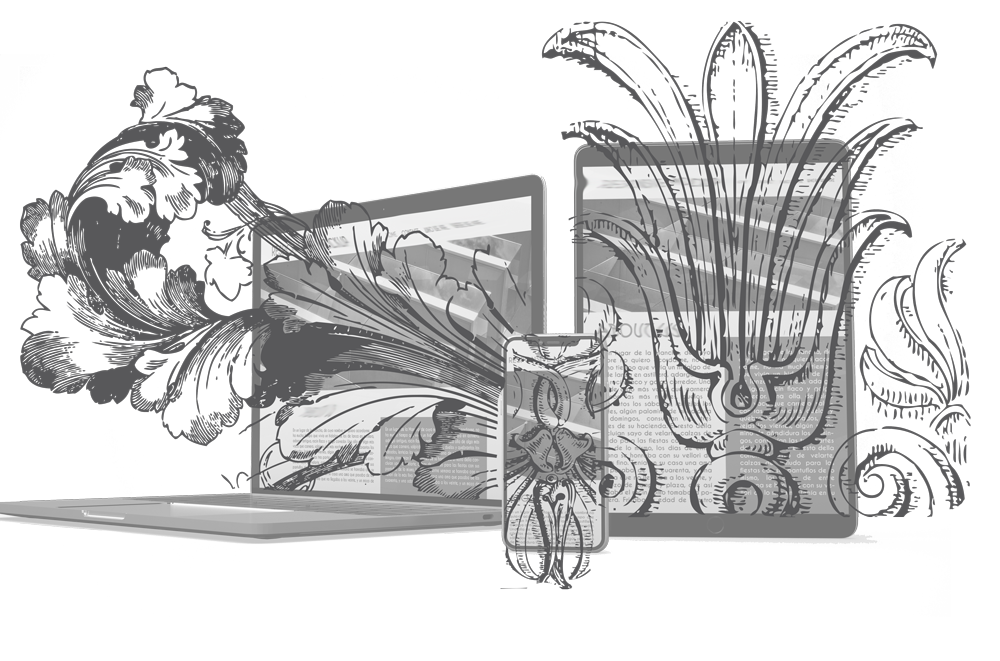 For solopreneurs, artists & authors
Home / About / Works / Contact
E-commerce add-on
Blog
Integration with social media feeds
WordPress-designed for autonomous maintenance
Artists, solo-preneurs, academics, philanthropists, actors –– require a captivating website that reflects your unique personality and 'statement' in the world. Being great at your particular talent means not needing to become a DIY web expert!
Delegate the tech and design to professionals, so you can keep on with your amazing work. Rome Design Agency crafts websites for individuals with purpose. We understand that your web presence should be as unique as you.
for businesses of all sizes
Website redesigns
Original designs
WordPress backend systems
Custom theme development
Ecommerce
Integrations
In a saturated marketplace, beauty always stands out. We believe there is no reason a business website cannot be stunning – and capture the eye and attention of your audience, while being seamlessly functional. Smooth, efficient, and beautiful, a professionally designed business site encapsulates the mission of your brand through interactivity, motion graphics and sleek tools for the user.
the "shopping" site
media kit
E-commerce
Opt-in
Content management system 
Optimized SEO
Client survey & research tools
If your brand's goal is focused around its shop, we want your products as the spotlight of the site. Rome Design Agency thoughtfully approaches your individual needs to create an online shop specific to your brand. We utilize methods to keep your products and easily searchable for your prospective clients, to simplify the rest for you. 
the "course" site
course-management integratoin
efficient landing page organization
content management system
client survey tools
online payment
You have a course to share and don't want complicated sites to interrupt with the core of your brand: teaching. Effective, beautifully designed course websites allow your clients to get to the core of your message with ease. For instructors, we have streamlined methods in course management so using your online courses will feel as good as it looks. Individual consultations ensure that your modules stay organized, keeping your clients satisfied.